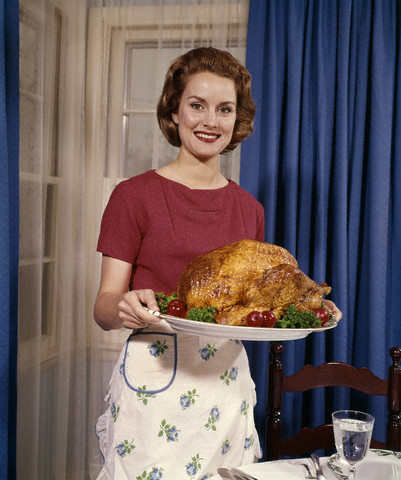 I hope everyone has a joyful Thanksgiving! I am back home in Louisville having Thanksgiving with my parents and husband (!) and flying out tomorrow to attend (and coordinate, yippee!) my dear friend Janelle's beach wedding in Florida!
I promised to announce the winner of the Design*Sponge At Home giveaway and it is... drumroll please.... Lona! Lona was one of my close friends in middle school and we have reconnected through the power of Facebook! Isn't that fun? Congrats, Lona!
Also, I said I would show my finished napkins. They're not that great! I didn't paint them very well, but oh well!
Have a great holiday!!