Just bought: Novelty Sailboat Print Dress.
The print is not my typical style, but I couldn't get it off my mind! I favorited it and then looked at the listing once a day. (I tend to fall on the obsessive side!) I started following the shop-owner's
blog
and she posted a coupon code, so I decided to go ahead and buy it before someone bought it out from under me!
Check out
Bloom Bandit
on Etsy- just don't buy the other dresses of hers I have favorited! :)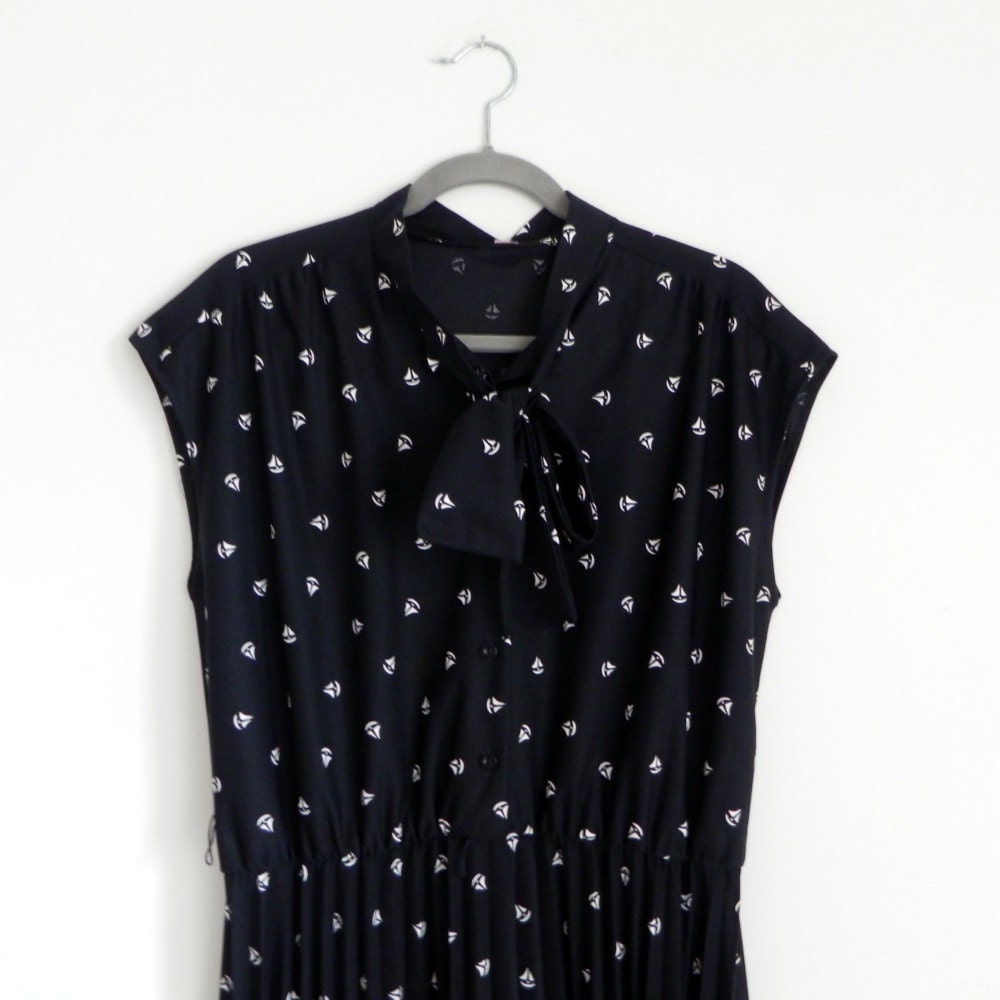 Stay tuned for more on vintage dresses + Owl Really. I have a one-track mind these days!!!