Growing up, THE EASTER DRESS was a really big deal for most girls, so the week leading up to Easter, we're celebrating dresses! Each day, I'll be here with some favorite dresses and even an eShakti review - all coming up this week - capped with a vintage family photo Friday of Easters' past!
First up: my top 20 dresses under $20 on Etsy!
1.
Colorful Floral Summer Play Dress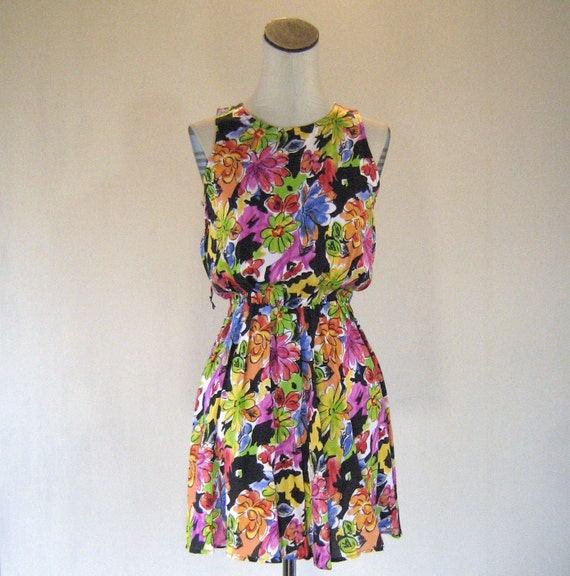 2.
Vintage 80s Adorable Grunge Mini Rose Dress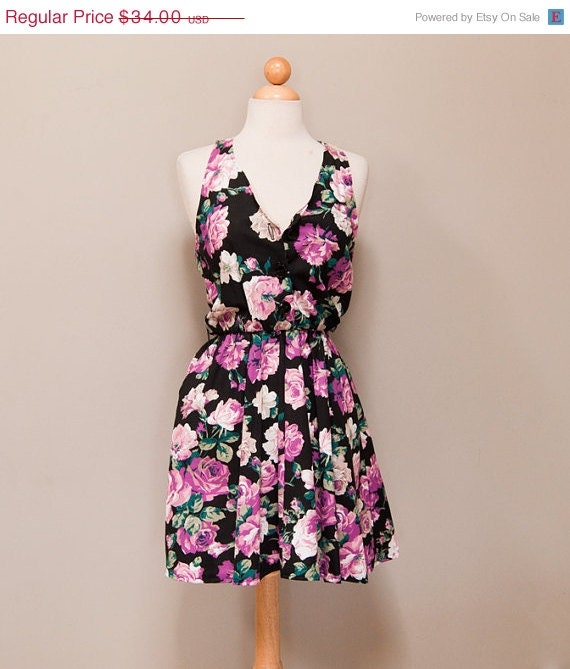 3.
Floral Button-Down Shirt-Dress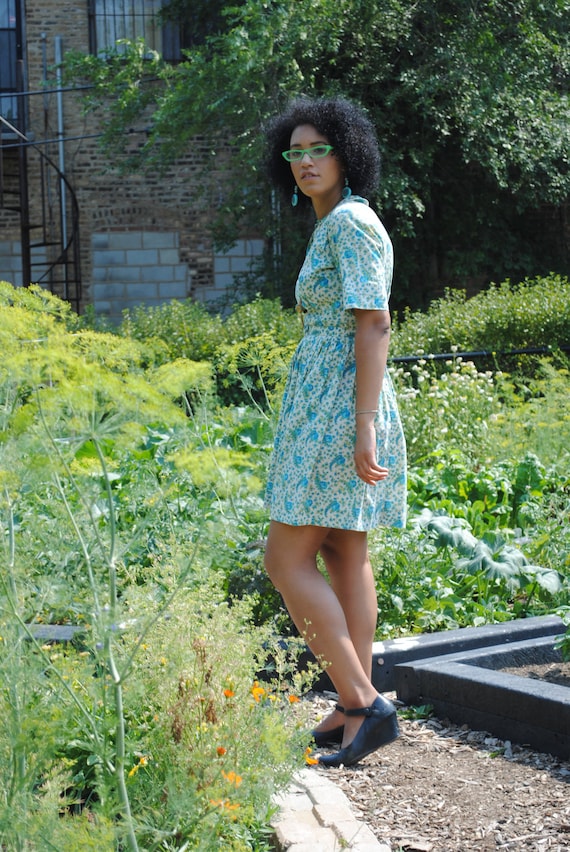 4.
Vintage Floral Hippie Mod Dress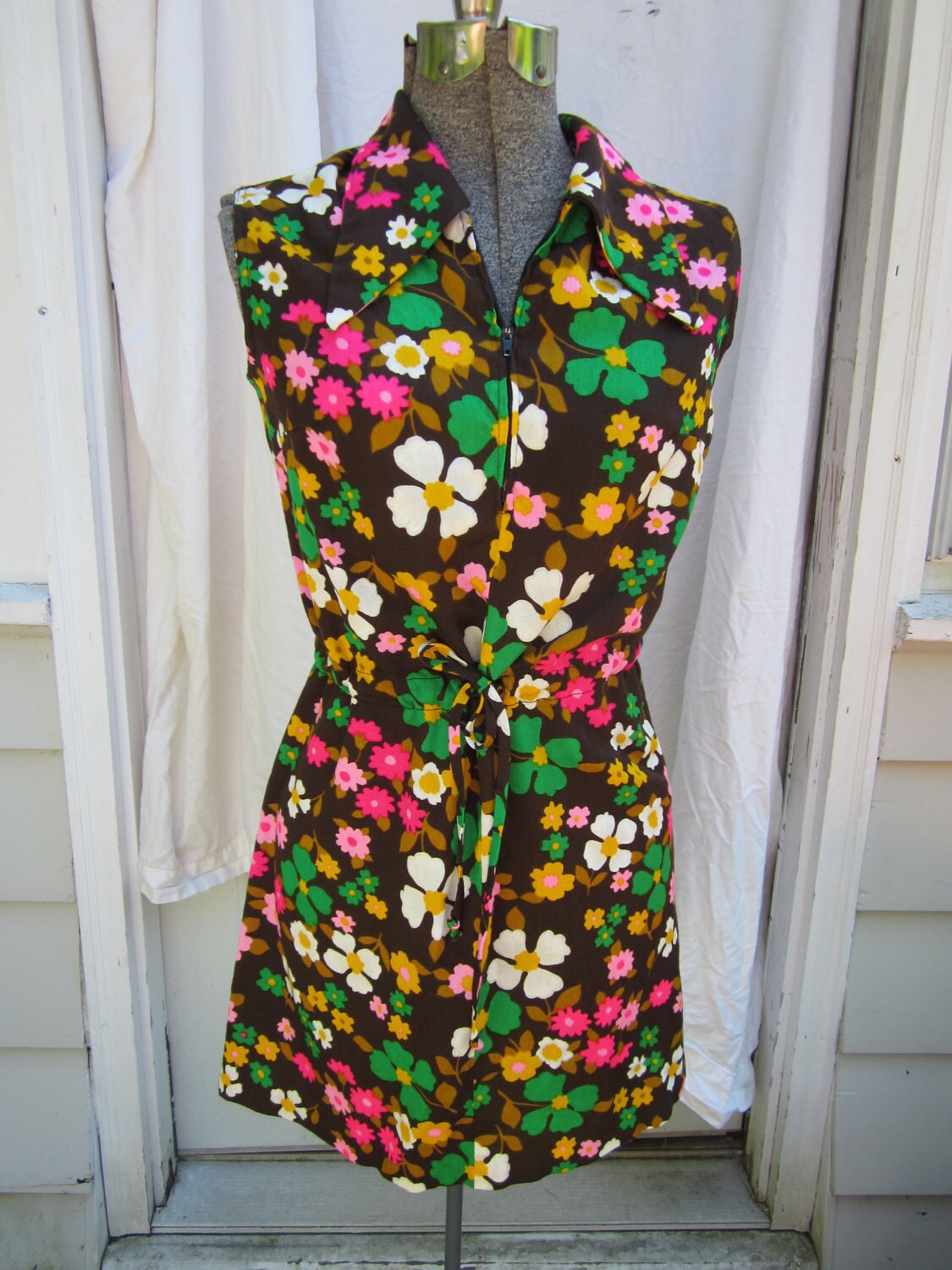 5.
Vintage 60s Sleeveless Ivory Lace Tunic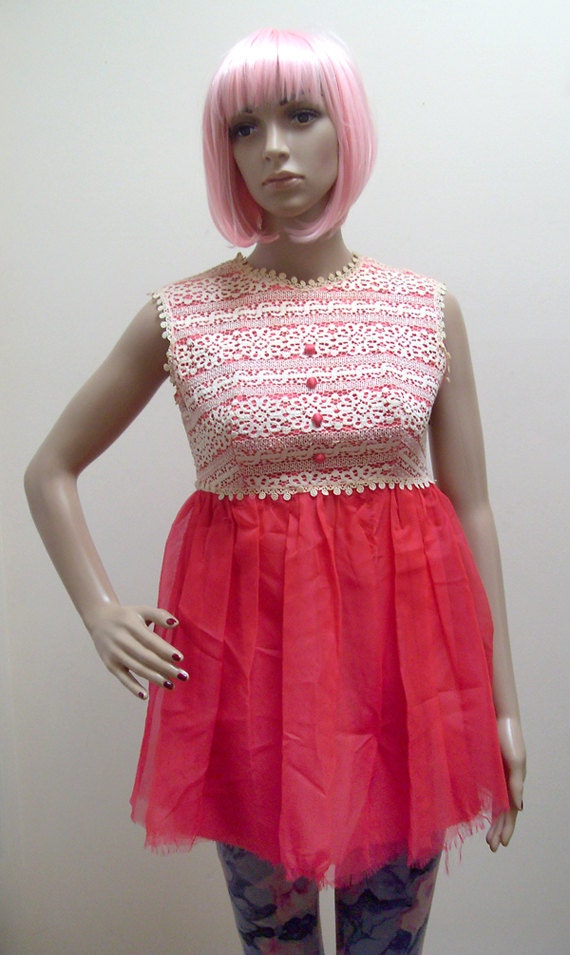 6.
Orange Shift Dress MOD Knit Vintage Dress with Belt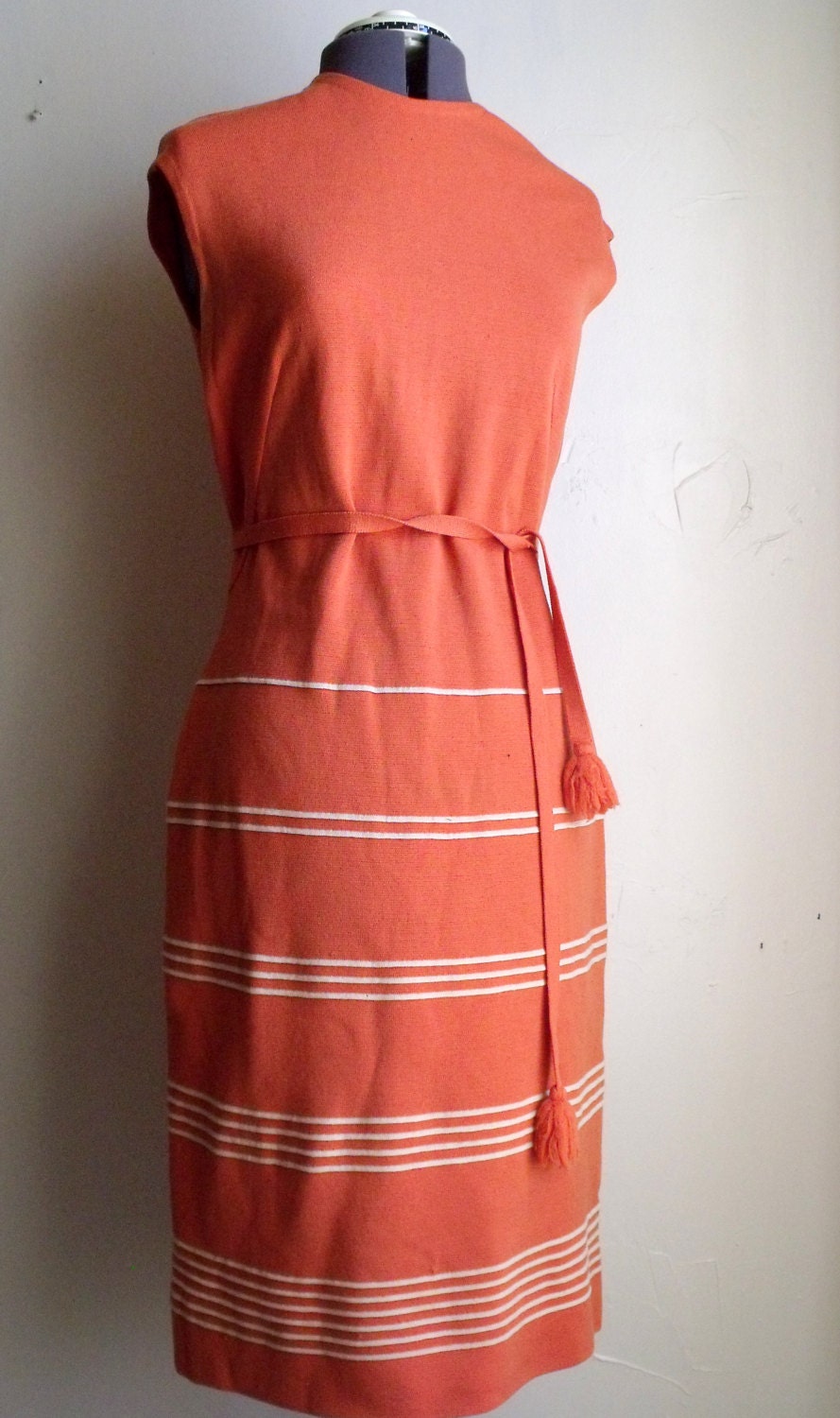 7.
Vintage 60s Yellow Textured Sleeveless Mod Mini Dress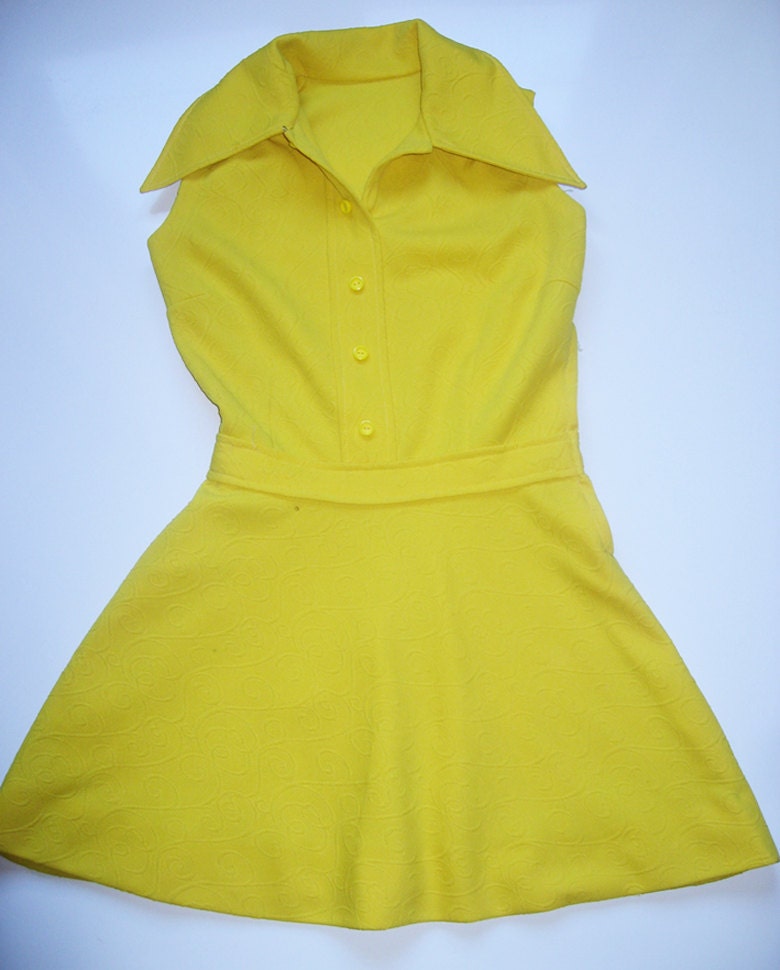 8.
Bubblegum Girl Pink & Purple Dress Mod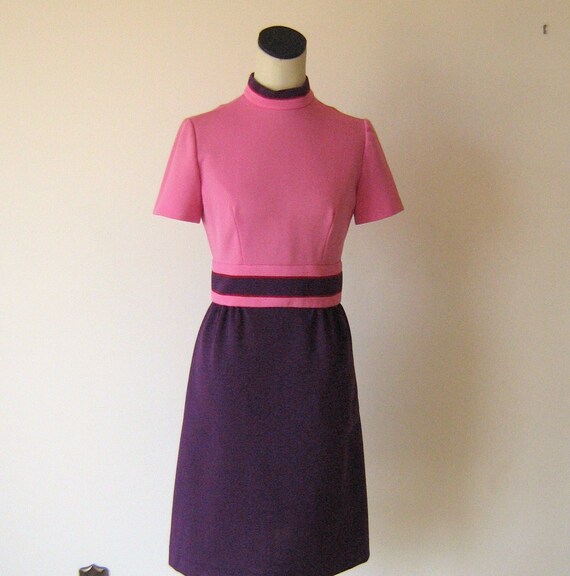 9.
vintage 1960s mod shift yellow polka dot dress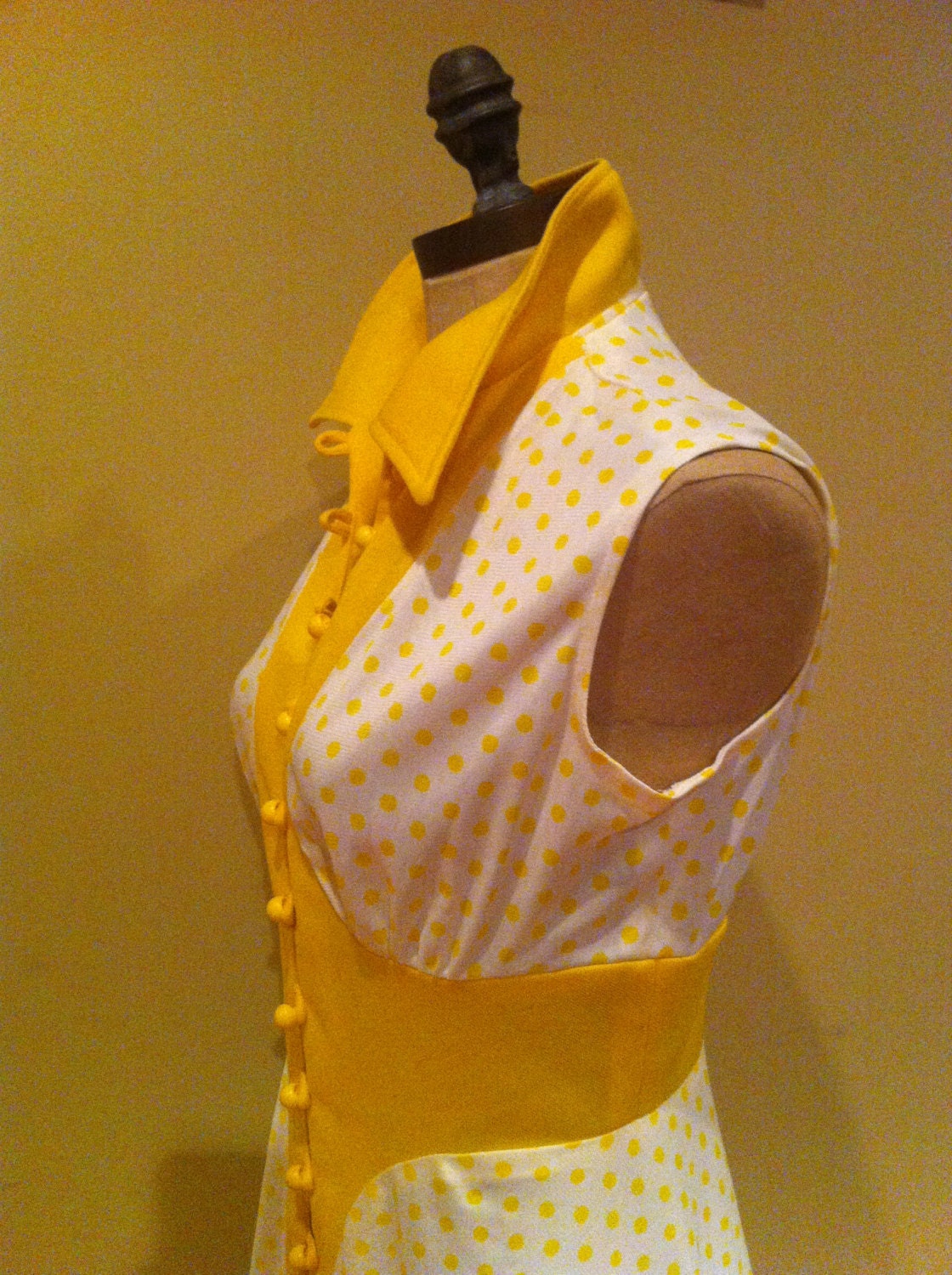 10.
Vintage 80s cute baby doll DOLLY square print mini dress S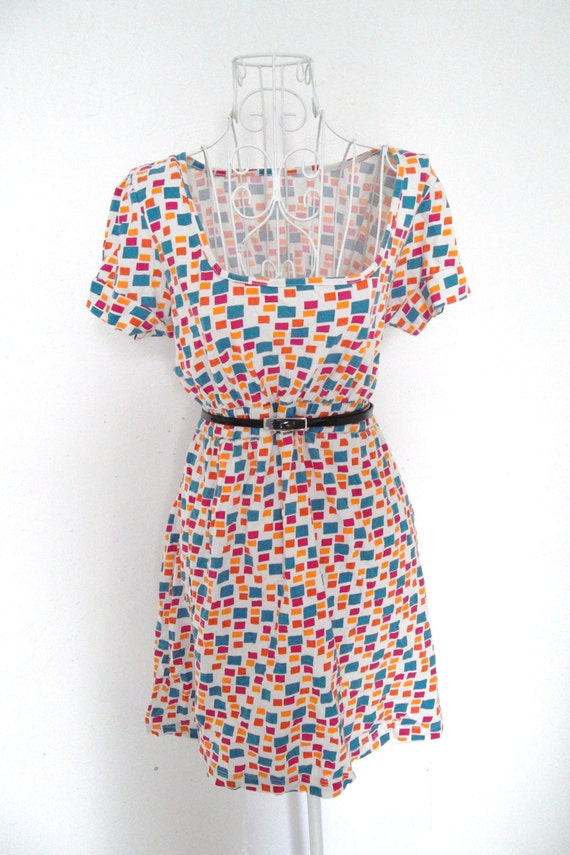 11.
vintage 1980s blue and white dress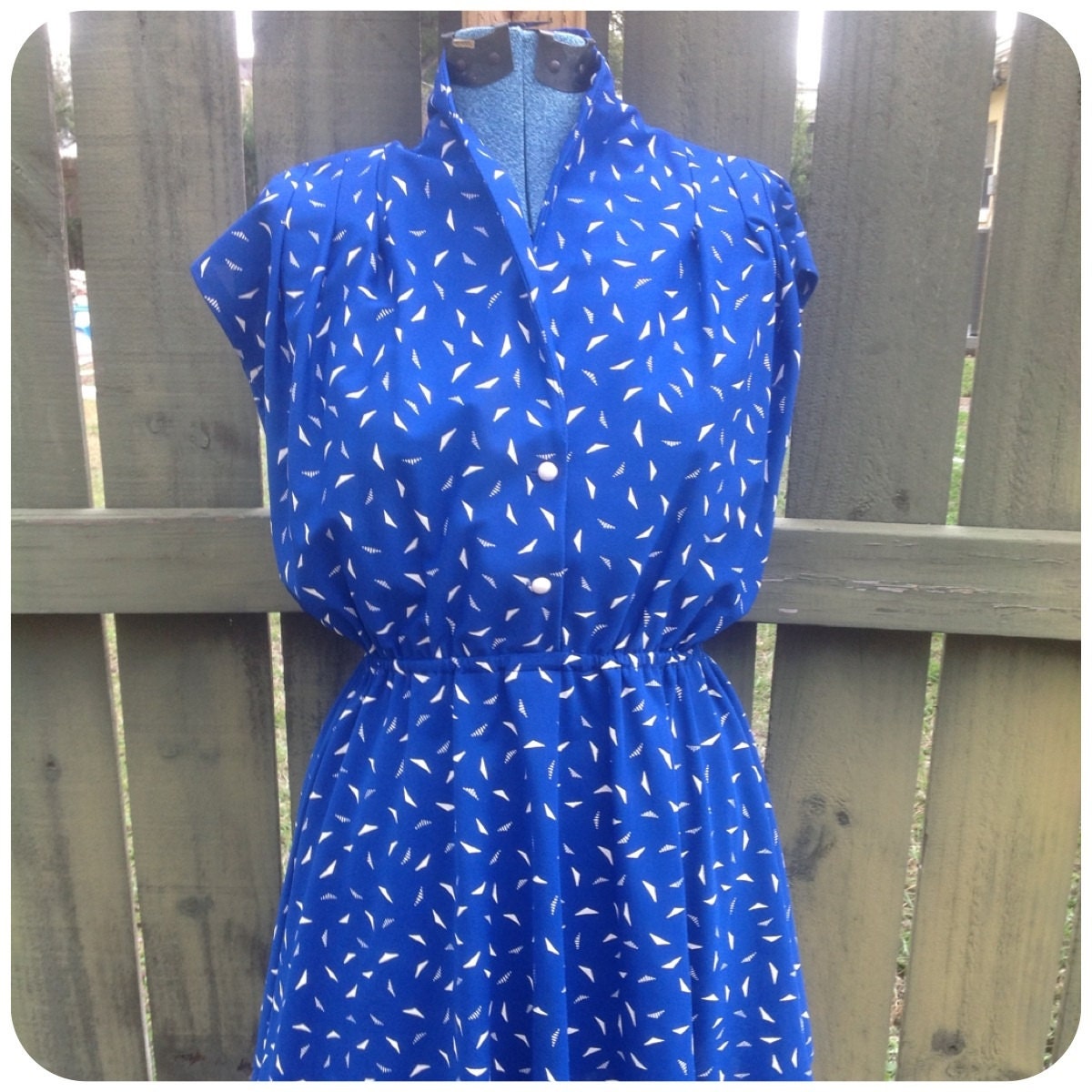 12.
cute geometric pattern 60s retro pink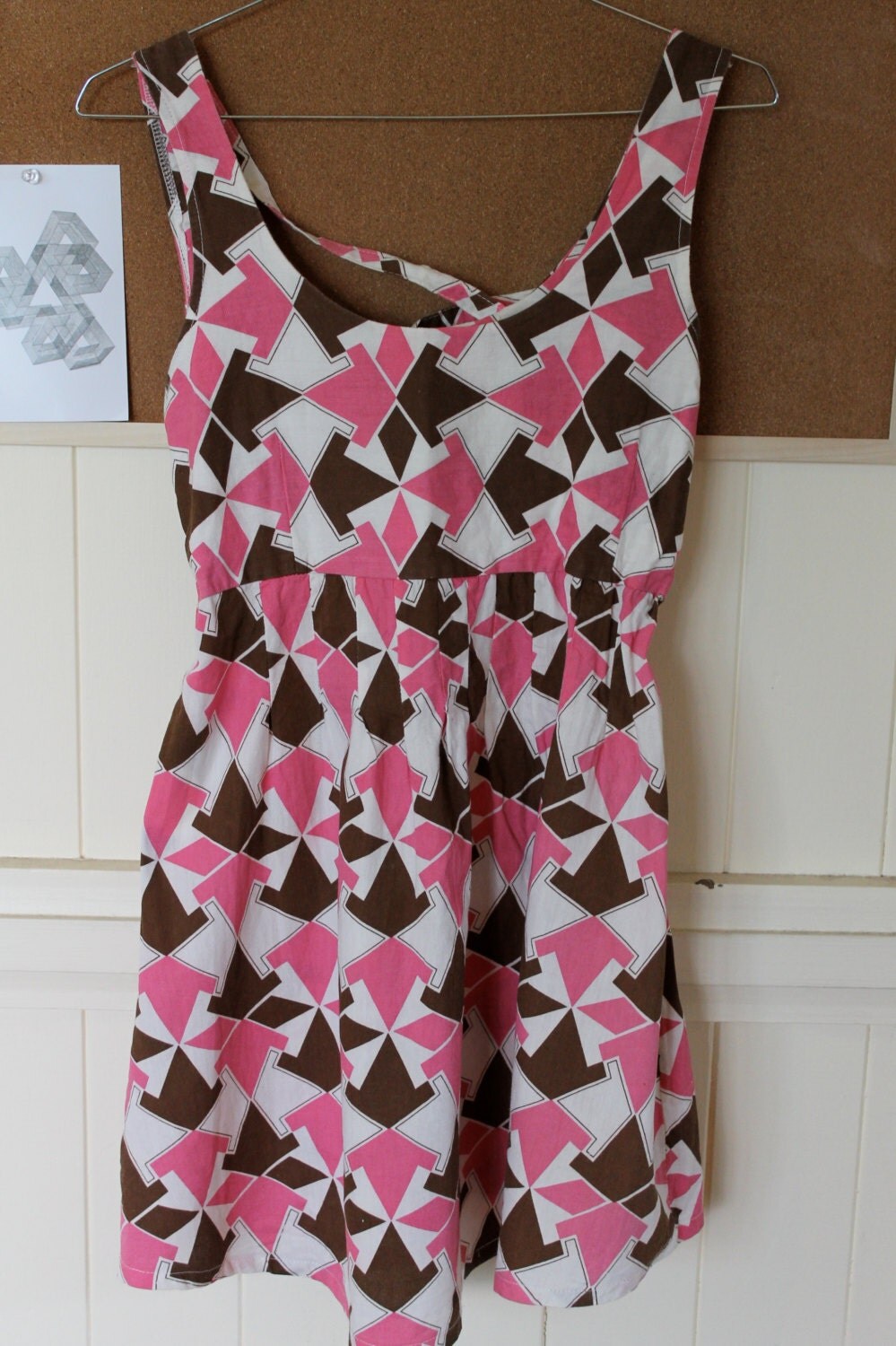 13.
vintage 1980s lady carol of NY petites striped dress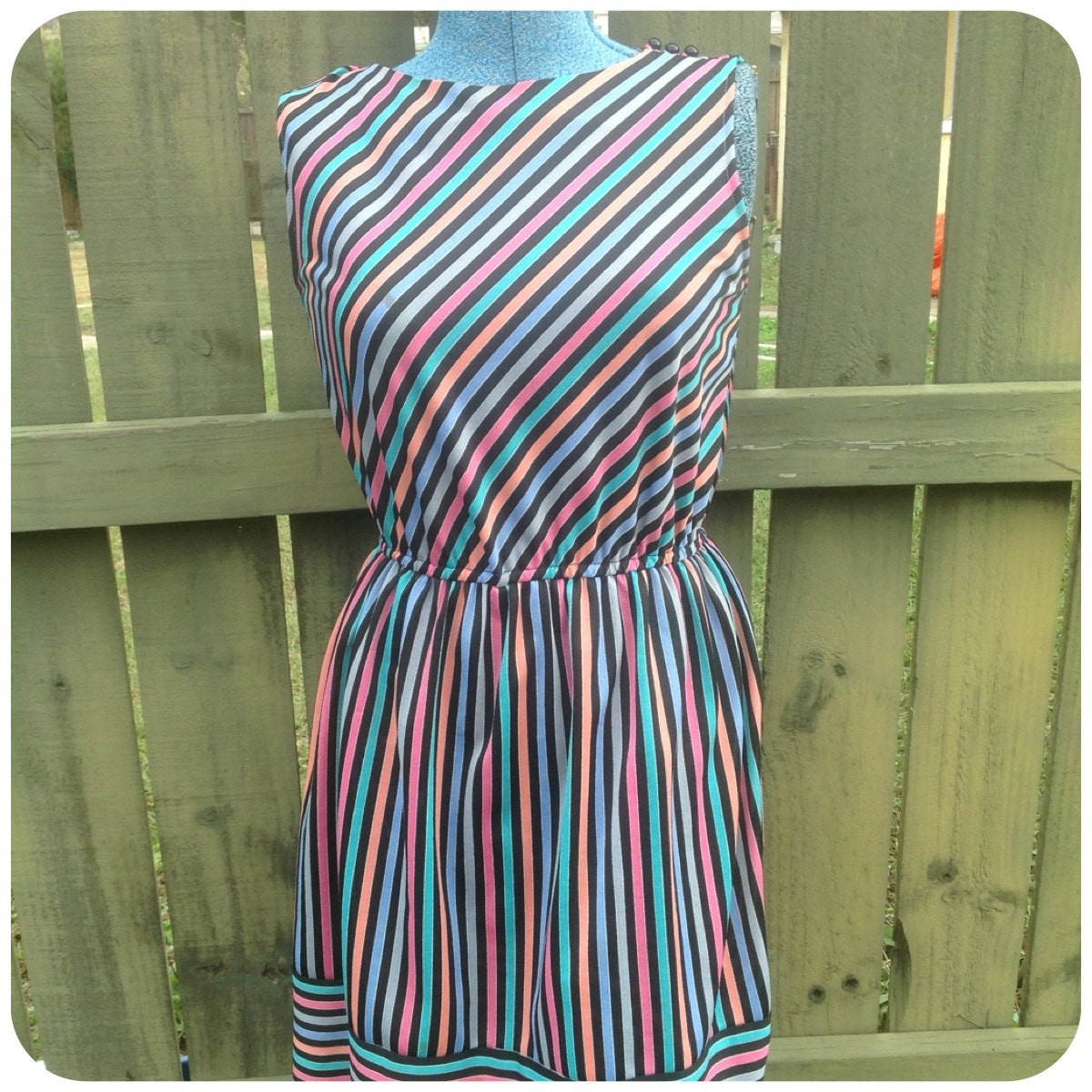 14.
Vintage Fun 60's/70's Neon Housecoat/House dress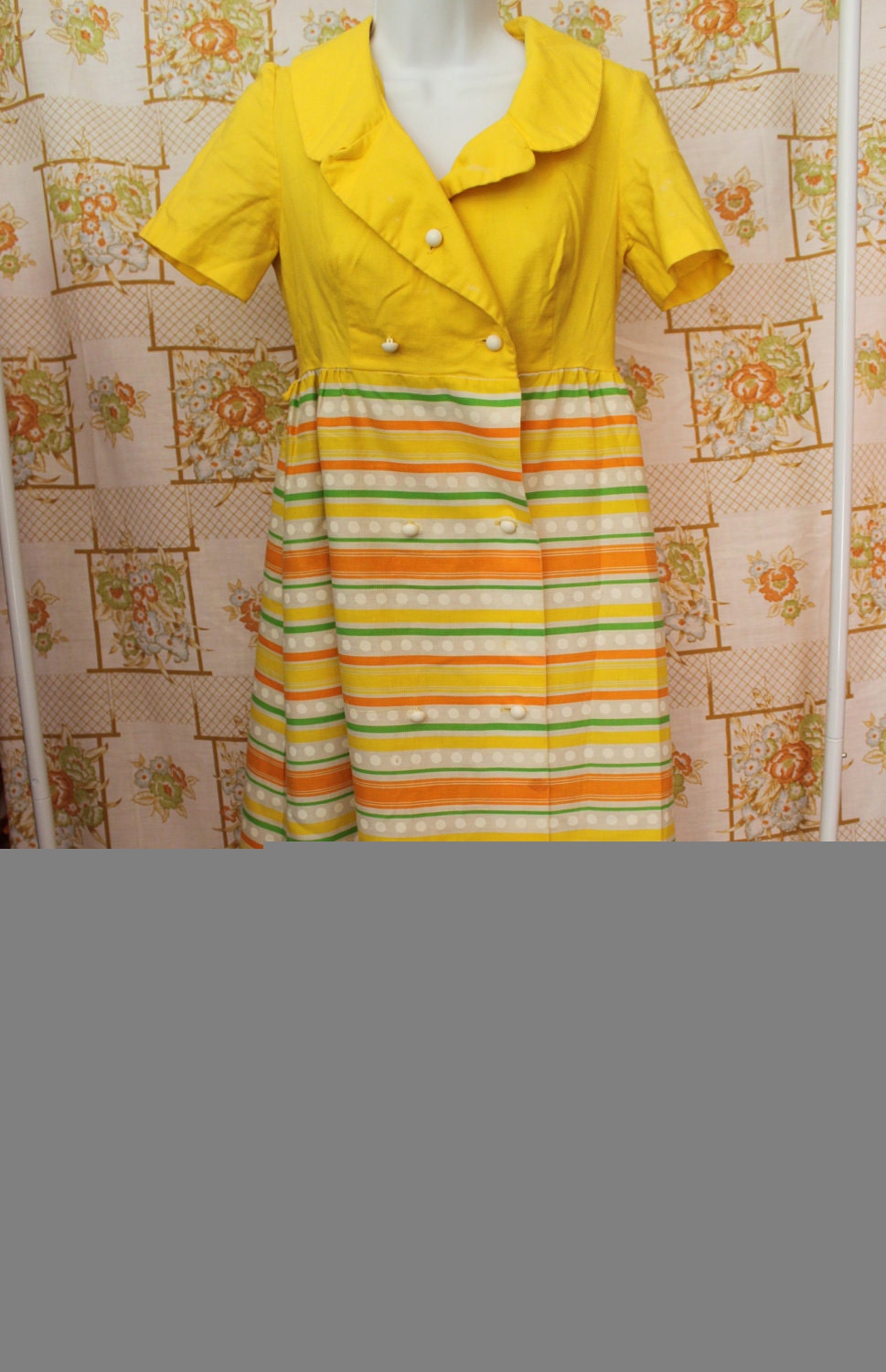 15.
1960's green/gold poly knit sleeveless maxidress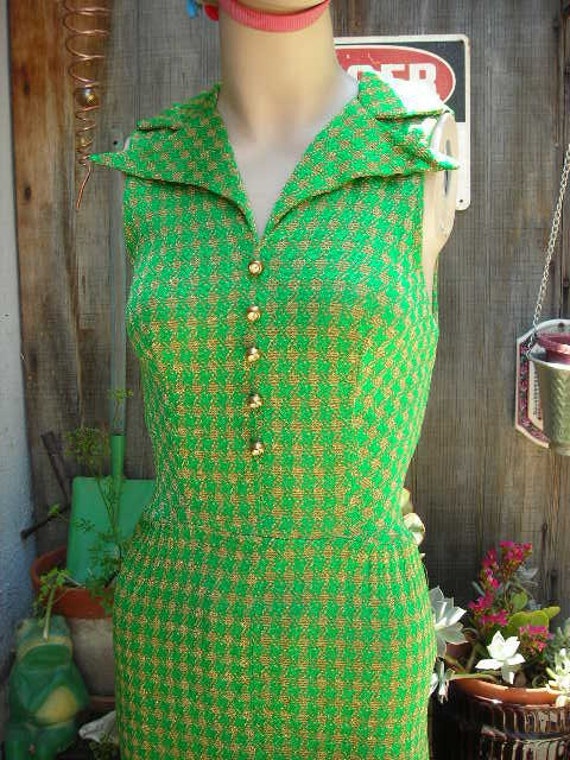 16.
Vintage 70's Deep V Bohemian WIld Flower Paisley Print Belted Slip Dress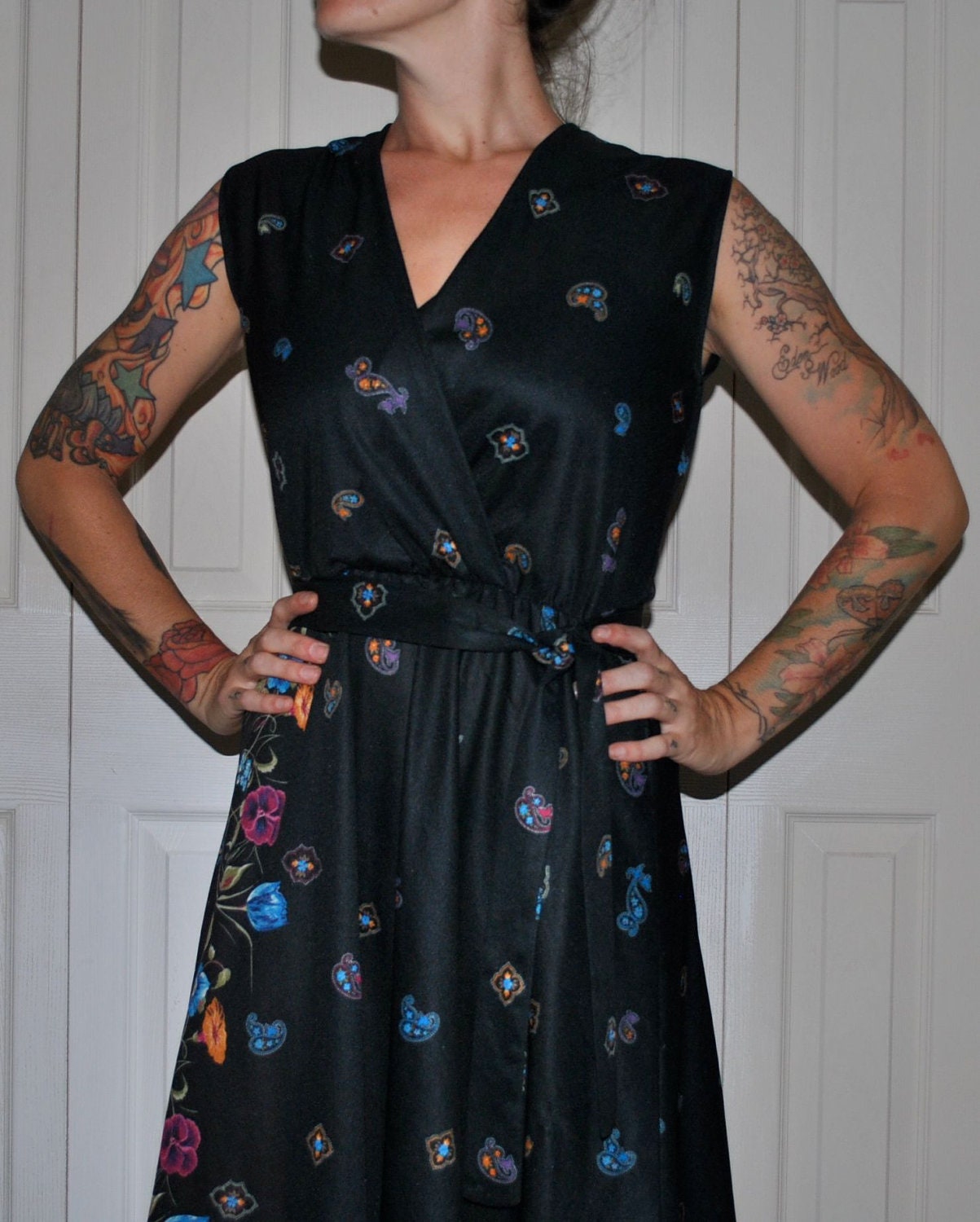 17.
Vintage 70s mod hot pink pleated short DRESS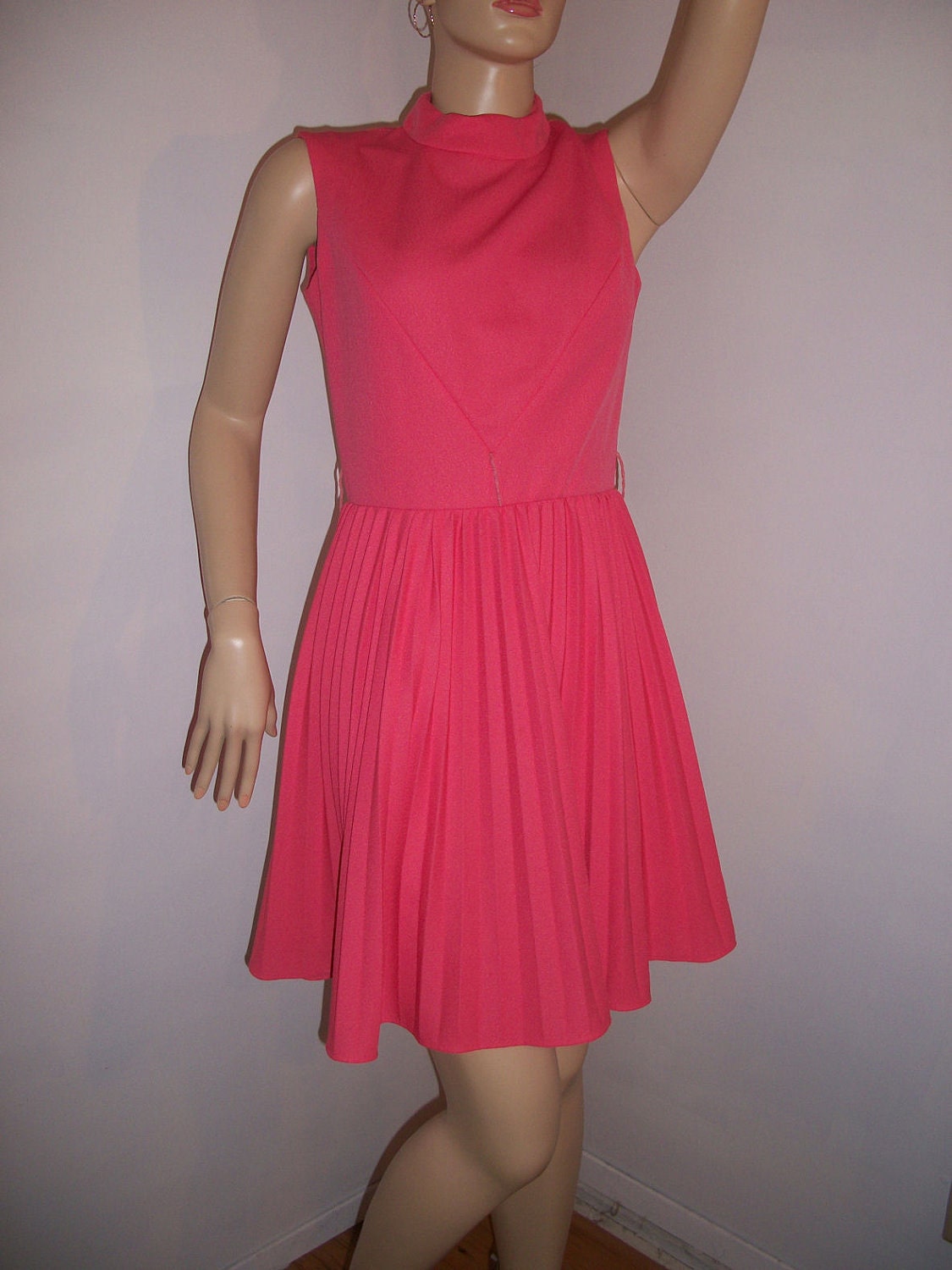 18.
Vintage 80s Slouchy Boho Floral Dress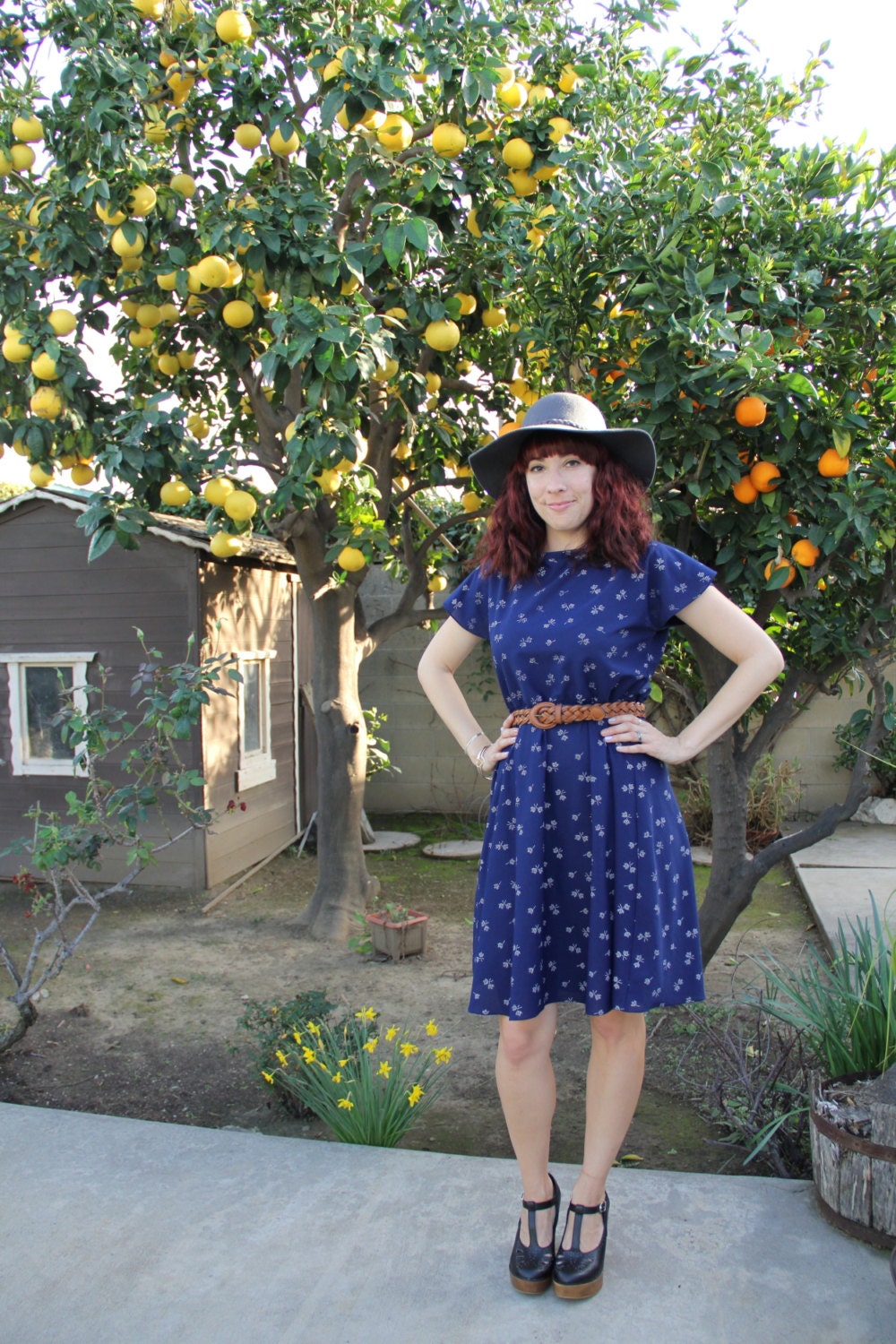 19.
1970's Pink and Grey Floral Cotton Day dress With Pink Piping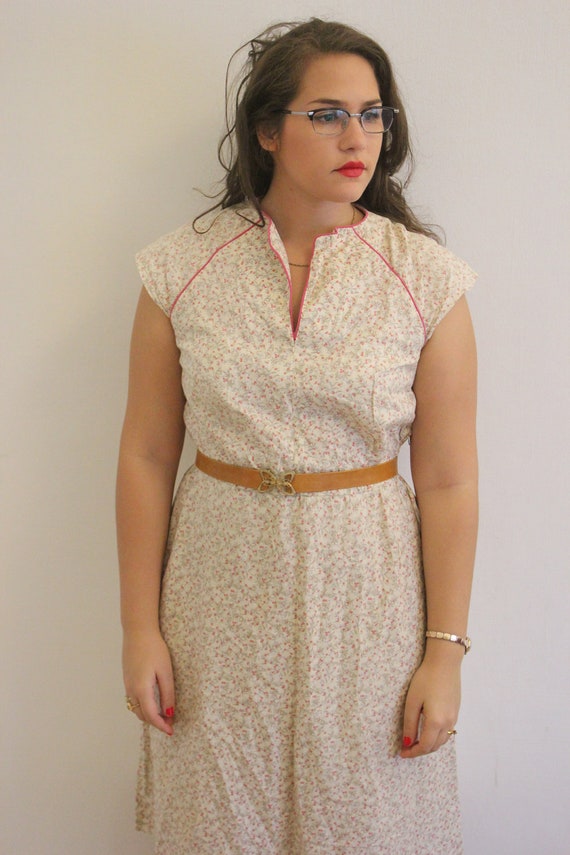 20.
Floral Zipper Dress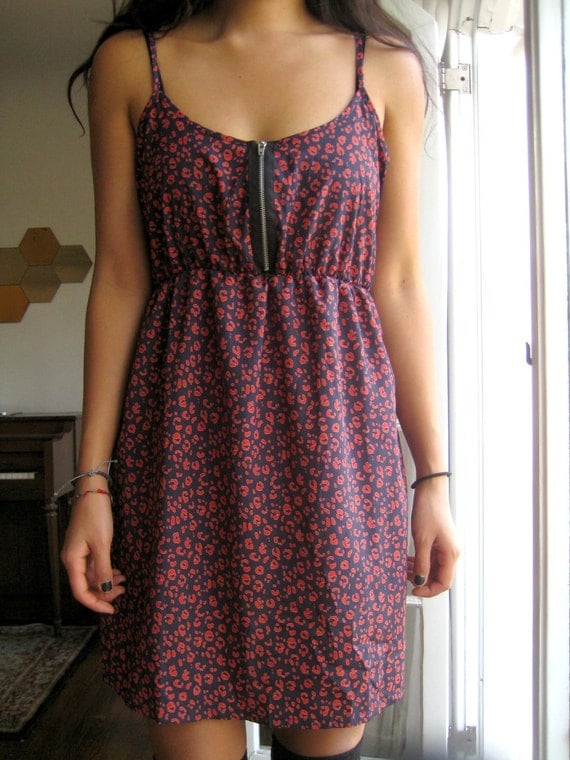 Chcek them out and stay tuned for more dresses this week!